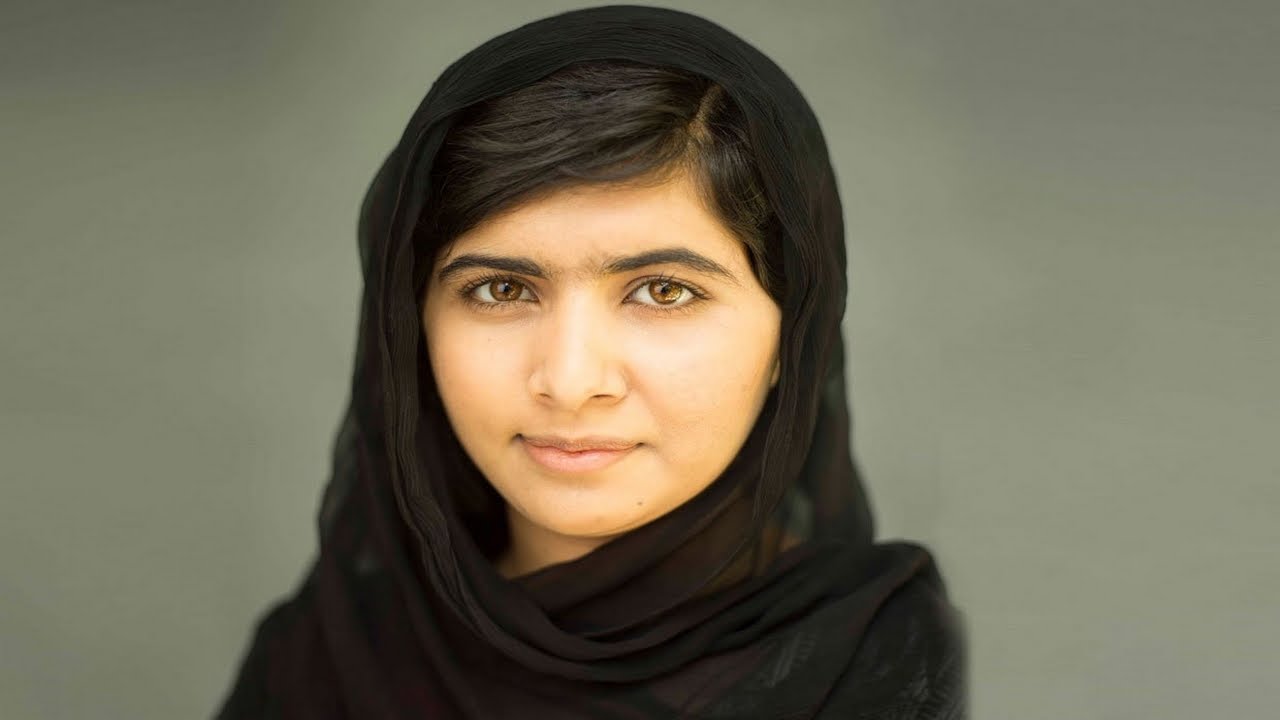 11 May

Education: the problem and the answer

Thirteen years in the Catholic school system and not once did I realize just how privileged I was to be getting that type of education.  It wasn't until my high school graduation was long past and I was out in the world on my own, learning how to be an adult and a mother at the same time, that I began to understand the importance of school.  Many of us here in the United States and in other developed countries have no idea what it would be like to have to fight for our right to education.  In fact, we have something here in Michigan called "compulsory school attendance" that requires parents and legal guardians to send their children ages six to sixteen to school.  Children must go.

Some kids are not as fortunate.  Worldwide, there are over 60 million girls who are unable to attend school.  Some of these girls have to work to support their families while others must stay home to watch over their younger siblings.  Others are married off early, or live in countries that are plagued by violence.  Some were simply born into cultures that do not place value in educating girls.

Back in January of this year, I read a book called I Am Malala.  If you pay any attention to the news, you've probably heard Malala Yousafzai's name once or twice before now.  She is a young woman from Pakistan who fell in love with learning at a young age.  She was raised in a town called Mingora in Swat Valley, which fell under Taliban rule while she was growing up.  The Taliban began to attack girls' schools in Swat, which resulted in many families keeping their daughters home out of fear.  However, some girls, Malala included, chose to defy the Taliban.  

In 2009, at the tender age of eleven, Malala began to write a blog under the pen-name 'Gul Makai' for BBC Urdu.  In this blog, she described her experiences living under Taliban rule and she spoke out for the right of all girls and women to get an education.  At the end of that year, her identity was revealed.  She began to grow quite the public platform, giving many speeches and becoming well known throughout Pakistan.  She won the country's National Youth Peace Prize in 2011 and in the same year was also nominated for the International Children's Peace Prize.

It wasn't long after that she first learned of a death threat placed against her family by the Taliban.  Malala and her family were scared for the safety of both Malala and her father, who was also a distinguished activist in the country.  However, they thought the threats were just that – threats.

On October 9, 2012, Malala was on her way home from school when the bus she was riding on slammed to a stop.  A man stepped onto the back of the bus, asked who Malala was, and when the other girls looked towards her, he shot her in the head.  The bullet traveled down to her neck, and two of her friends also sustained gunshot wounds.  Malala was in critical condition and flown to a hospital in Peshawar.  She had to have a portion of her skull removed to reduce the swelling in her brain, and she was put into a medically induced coma.  She underwent many surgeries, and was ultimately transferred to Birmingham, England for her safety and for medical care.  In England, she was taken out of the coma and went through additional surgeries and rehabilitation.  She was discharged from the hospital in January 2013 and began attending school in Birmingham in March.

This young woman's story has opened my eyes to harsh realities I didn't know much about.  In reading her book, I have felt her sorrow and her fear, as well as her hope and determination.  Malala Yousafzai has inspired me to fight for the right to education for children around the globe.  I have started small, simply by spreading awareness and raising money for the Malala Fund, which was created with the goal of providing twelve years of free, quality primary and secondary education for all girls.  This is so incredibly important.  Ignorance and intolerance stem from the lack of education, which lead to hatred and violence in the world.  To educate our children is to empower them and give them a brighter future.  We must advocate for them, because if we don't, who will?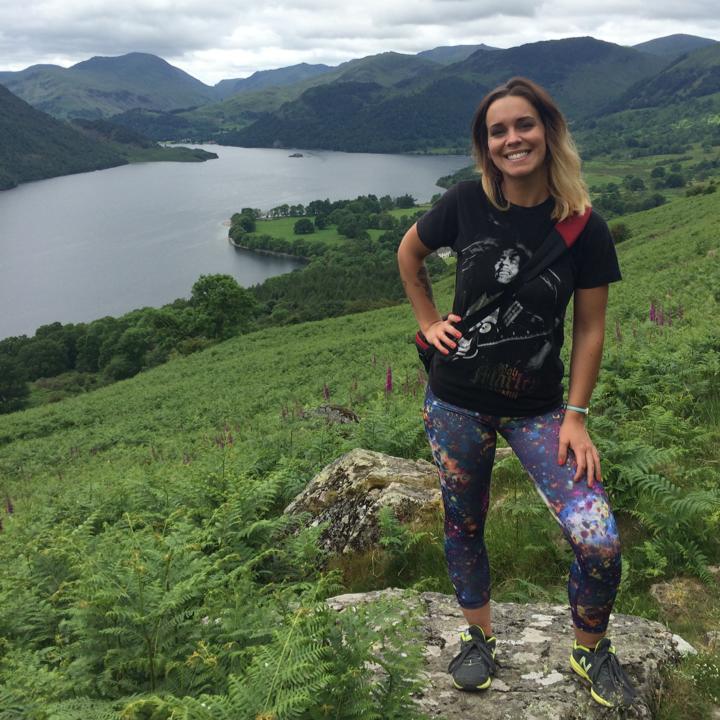 Tess Alliston is a 27 year old library specialist, which is pretty fun believe it or not.  She is the mother of the coolest six year old boy and fiancé to a very handsome Brit.  Tess is determined to change the world through her writing and her photographs, but because she's only 5'2", sometimes she has to be extra loud about it.  In her almost non-existent spare time, Tess can be found binge-watching Grey's Anatomy, reading early 20th century American literature, or browsing the internet looking at all the pets she'd like to adopt.